Ever wonder what it would look like if a Formula 1 car and a cafe racer had a baby? It would look like this.
Yes, that Lotus - The infamous chassis builder founded by Colin Chapman in 1952, and known for pushing the limits of performance and reliability. In their heyday of the 60's and 70's, their F1 cars were beating the likes of Ferrari and McLaren. Nowadays, they are a branding giant, and this Lotus Motorcycle is one of it's latest creations.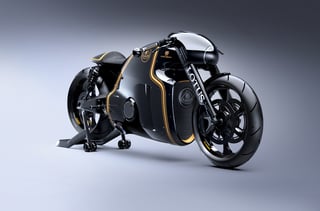 And yes, that Daniel Simon. The extremely talented designer behind Cosmic Motors and the Tron: Legacy Light Cycles. He has even had his hand in designing liveries for recent Formula 1 car and Le Mans Prototype Race cars.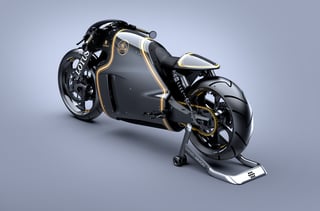 There is no doubt that Daniel Simon's design process involves cutting edge computer software as well as clear communication with the engineering team. This level of professionalism reminds us of, well, us. We work closely with our clients as they conduct design changes, and prepare for their own rigorous tests.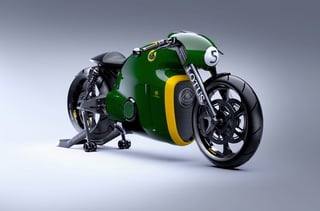 In today's lightening fast launch-to-market schedules, you just cannot cross your fingers and hope for the best. A winning combination involves both SIMULATION and test programs that go hand-in-hand.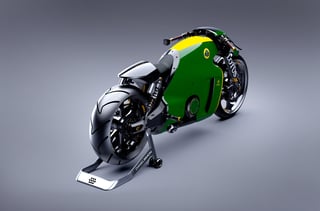 Contact us today to find out how we can help you shakedown your design!
Is your prototype not ready for test yet? Stay in touch by signing up for our newsletter below, and get information on Training Discounts, Industry News, Fun Events, and other smart stuff!