Through out the month of August 2017 we published an entire month's worth of Tips and Tricks on how to utilize Finite Element Analysis (FEA) like an expert.
To keep track of them, we organized them in alphabetical order, because well, why not? Technically, it is a proven method for remembering long lists of things. And what good is sharing Tips and Tricks if you can't remember them!
Here are the top 5 most popular FEA tips, based on Social Media engagement ("likes" and "shares"):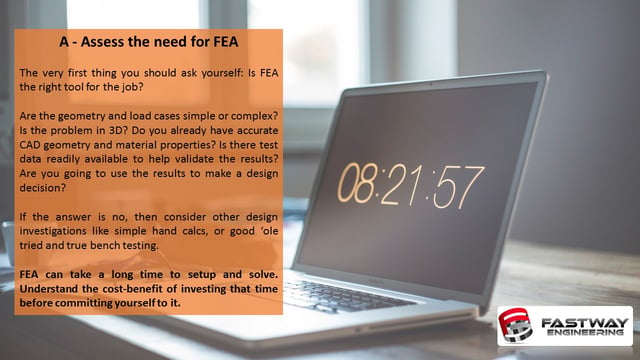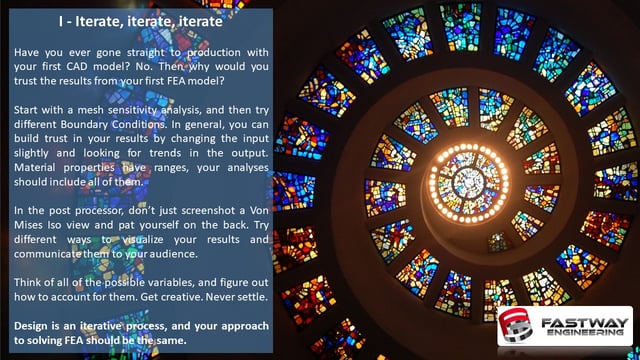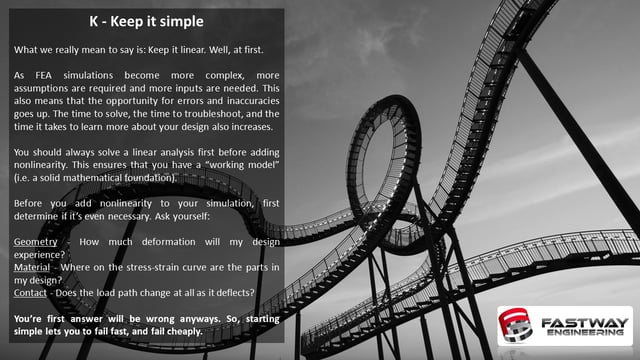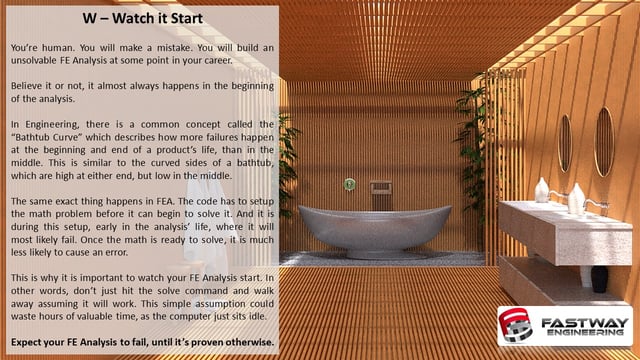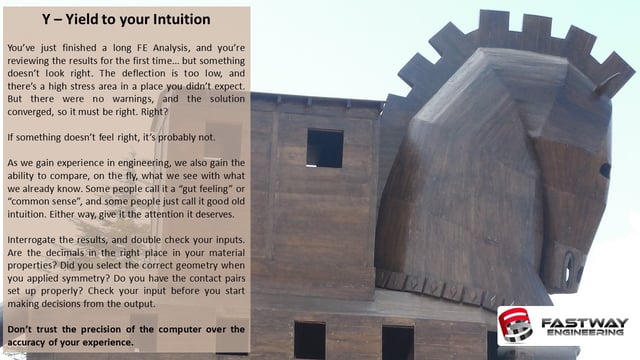 Many people expressed interest in downloading them all in a single document, so click the link below to download all 26 FEA Tips & Tricks in Hi-Resolution.